Who are we ?
MARLIER SA is a service provider in Non-destructive testing.
MARLIER limited company, it is about 30 years of experience serving its customers. From its premises at Pérignat sur Allier, Casablanca and Pointe-noire, MARLIER managed to acquire nonesuch knowledges. More than 150 collaborators over the world contribute to develop the company. Either of Aeronautic field, Petro chemistry, Medical or into more specific fields as ski-lift or Composite materials, it is every year more than 250 BtoB customers who trust us.
A CERTIFIED

company

recognised by

MULTINATIONAL FIRMS

HIGH TECH

Sectors
Our services
Different expertises
Aviation

Petrochemistry

Engineering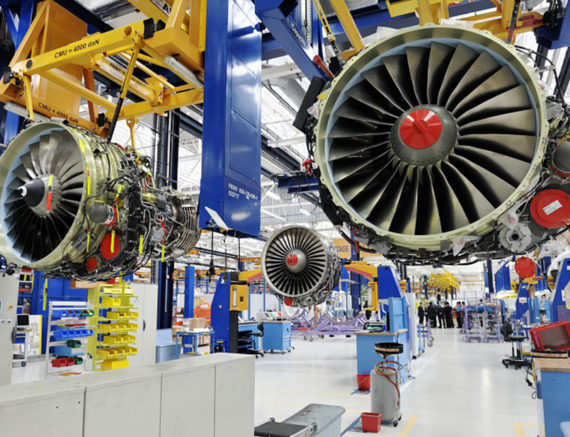 From France

In France

Internationally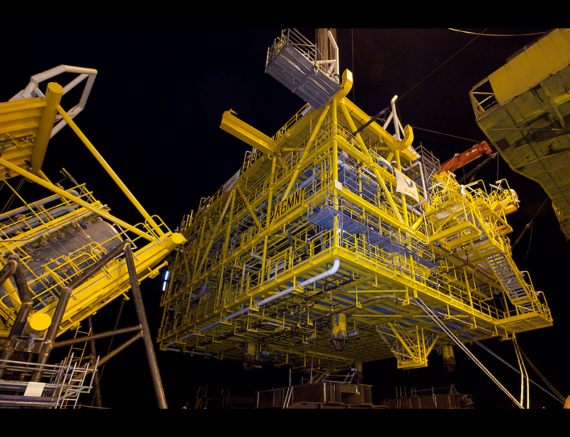 High quality services
MARLIER limited company guides its customers into non-destructive testing (NDT) for all the current technics and for most searched solutions as PMI (Positive Material Identification) or ferrite rate. Our technicians at least certified COFREND Lvl II (COSAC/CIFM) will respond to any of your requirements. We are also at your services to intervene for lifting inspection. MARLIER it is also the possibility to assist you during your NDT equipment commissioning and the obtaining of agreements as Nadcap.
Discover them